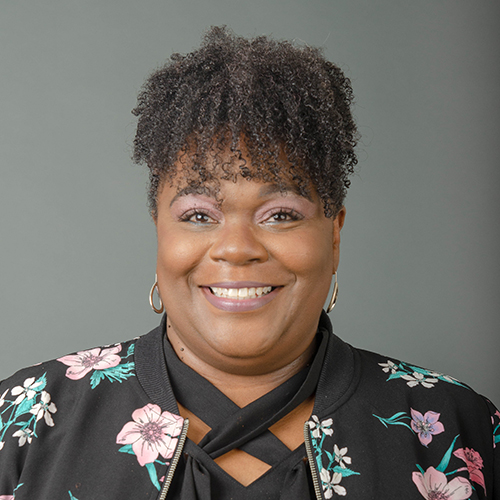 Director of Quality Assurance – Sony Interactive Entertainment (SIE)
Davina has a wealth of experience in operations and project management working for several fortune 500 companies including Sony and Washington Mutual currently known as JP Morgan Chase. Throughout her tenure at SIE, she has worked at building her career starting from grassroots and progressing into senior management. She obtained her Bachelor of Science in Business Administration, a project management professional certification through PMI and achieved a Master's in Business Administration (MBA) from the University of Phoenix, San Diego. Read more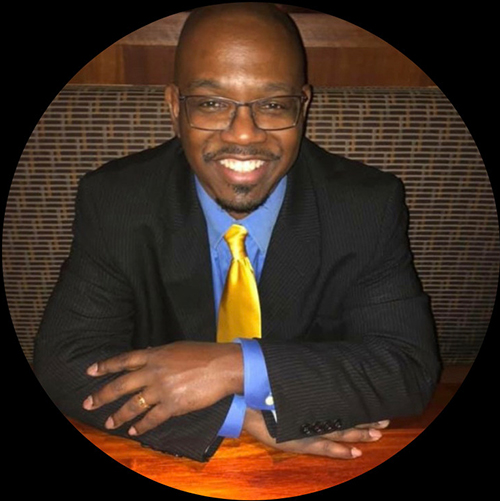 Founder & Owner Salty Suite
(NCA&T Alum)
Dwayne Meekins is a proud alum of NC A&T State Univ. He retired from the U. S. Coast Guard as a Lieutenant Commander after 20 years of honorable service. Dwayne is a lifelong gamer and chose to pursue his passion upon retirement. He started GameTruck Charlotte, a mobile video game theater, in 2011 and has delivered excitement to over 7,000 gaming events since then.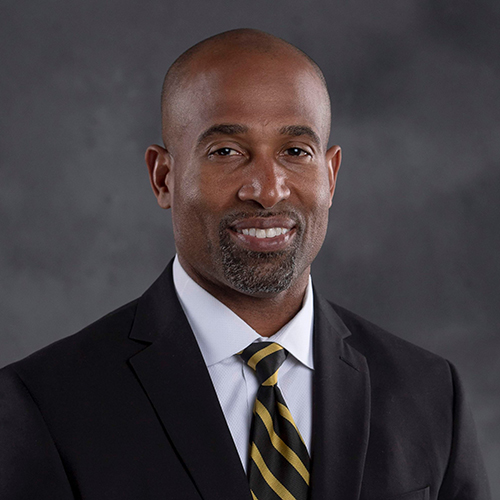 Entrepreneur & NFL Legend
(Alabama State University Alum)
A native of Louisiana, Mr. Robinson was born and raised in New Orleans. He attended Brother Martin High School, graduating in 1988. He was a scholar-athlete during this time. He furthered his education attending Alabama State University on an academic scholarship. He earned a Bachelor's of Science Degree in Chemistry in 1994.
Mr. Robinson lettered in football all four years and earned All-SWAC… Read more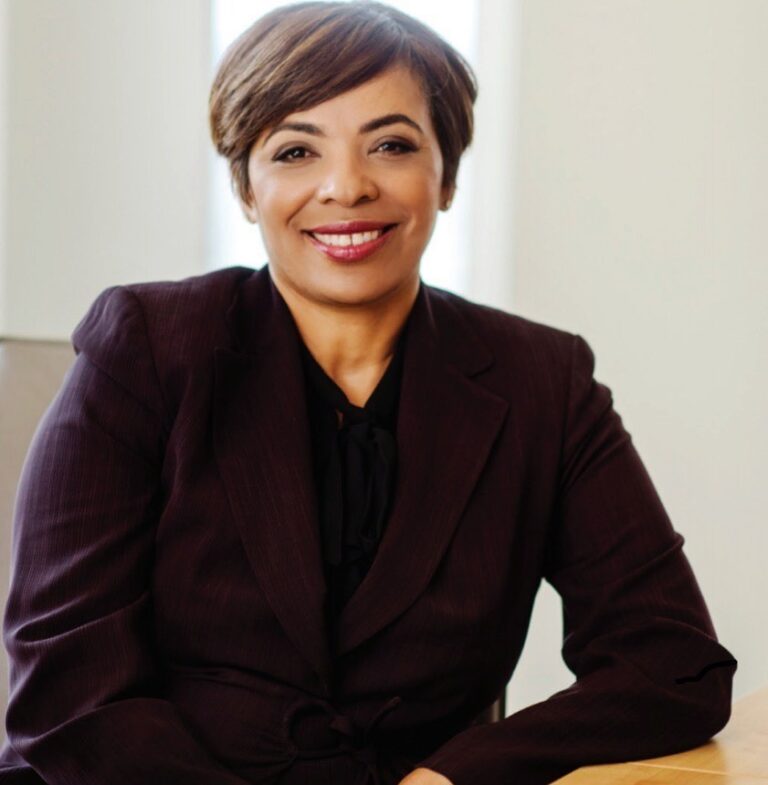 Chief Diversity Officer – Riot Games
As a 20-year Diversity and Inclusion, and Human Resources veteran, Angela Roseboro was recruited by Riot Games as it's first Chief Diversity Officer to evolve and transform the culture of the company. Driven by the philosophy, be the change you want to see in the world, Angela has spent her career building and executing strategies that increase representation for women and people of color in leadership, ensure fairness and equity in process and programs, and that foster a culture that empowers employees to do their best work. Named as 25 Most Influential Black Women … Read More