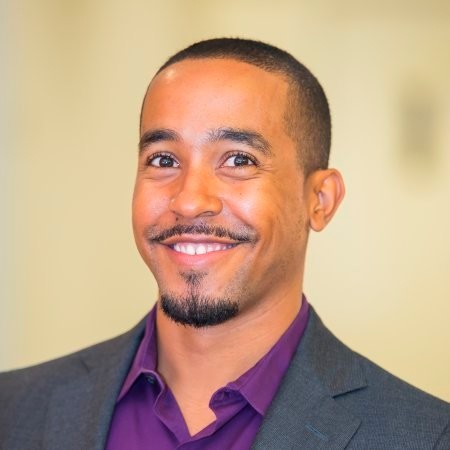 Marcus Kennedy is a Senior Director in the Client Computing Group and General Manager for the Gaming and Channel Solutions Team where he is responsible for driving and executing Intel's strategy to delight a billion gamers worldwide on Intel platforms as well as the strategy for delivering all client products across our entire channel.
He has been at Intel for over 17 years, with a prior career spent at Kraft Foods. Marcus has held various roles throughout his Intel career which include manufacturing, engineering, operations management, and finance – and has led business, strategy, and product teams in the Client Computing, Data Center and Internet of Things Groups.
Marcus received a BS in Industrial Engineering from Florida State and an MBA from Babson College. He loves sports, reading, teaching, video games, playing pool, and spending time with his wife and kids.