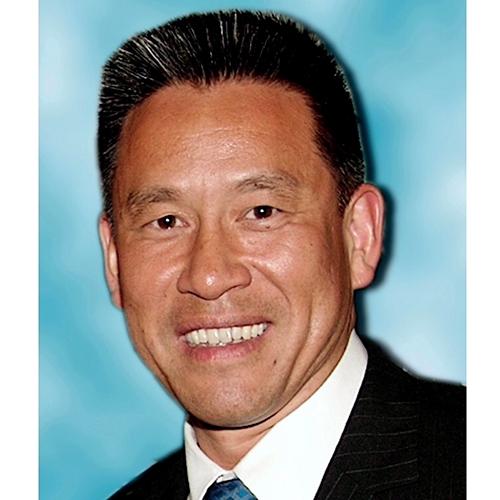 Peter Fong is the former President/CEO of the Chrysler Brand. In 2009, Mr. Fong was personally selected by CEO of Chrysler Group LLC, Sergio Marchionne, as one of three brand CEOs to rebuild the Chrysler brand product portfolio and resurrect brand health for Chrysler. As President/CEO of the Chrysler Brand and Lead Executive for U.S. Sales, he completely overhauled the Chrysler Brand portfolio in less than four months.
Prior to serving as President, Peter was recruited to stabilize operational efficiencies for Chrysler LLC's Mid-Atlantic Business Center where he earned recognition as the "#1 Performing Business Center Director." Peter revitalized a region comprised of 427 dealers in six states. He was selected to accompany Chrysler President and Vice Chairman on Capitol Hill for Congressional/Senate Leader meetings and prepare him for testifying before the U.S. Senate Committee regarding dealership closings.
Prior to joining Chrysler, Peter spent 14 years with Ford Motor Company. His diverse career at Ford expanded across marketing, sales, brand management and service leadership positions supporting the Ford, Jaguar, and Lincoln Mercury brands. He was a graduate of Ford Motor Company's elite Marketing Leadership Program and received the "1999 Automotive Hall of Fame Young Leadership & Excellence Award."
In 2010, Peter recognized an untapped market opportunity in a highly fragmented, multi-billion dollar auto transport industry and accepted the offer to join a start-up venture as President of Carmoza LLC. After growing the company over two years and eventually becoming CEO, he was able to successfully merge Carmoza with the nation's largest auto transport brokerage firm in Mesa, AZ. Peter served as a member of the executive team at Ready Auto Transport, LLC and served as Vice President of National Accounts. Acquired by Manheim, Ready Logistics is one of the industry's leading auto transport companies and has established a trusted and recognized brand in automotive transport and auction services.
Peter currently serves as a member of the C-level suite for two innovative start-ups in the automotive industry. He is the Chief Revenue Officer for Orbee Auto based in Irvine, CA and the Chief Growth Officer for Autosled, Inc. in Rockville, MD. Additionally, he is a strategic advisor for two other start-ups called ZebraNow.com and The Brag House. He is a past member of the Board of Trustees for Villanova University serving from 2010-2020.