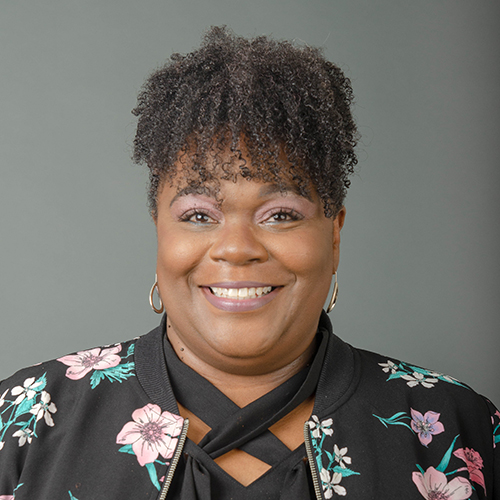 Davina Mackey is a Director of Quality Assurance at Sony Interactive Entertainment (SIE). She has a wealth of experience in operations and project management working for several fortune 500 companies including Sony and Washington Mutual currently known as JP Morgan Chase. Throughout her tenure at SIE, she has worked at building her career starting from grassroots and progressing into senior management. She obtained her Bachelor of Science in Business Administration, a project management professional certification through PMI and achieved a Master's in Business Administration (MBA) from the University of Phoenix, San Diego.
Davina believes all great things come to those who work hard and give back to the community. With a passion for community and outreach, she welcomes the opportunity to work with SIE to make PlayStation's diversity groups the best place to raise awareness. She has worked as chapter lead for SIE's Women@PlayStation employee network group. She enjoys participating in charity events for STEM organizations such as Athena and Black Girls Code. She has been instrumental in supporting groups such as Black in Gaming who supports current industry professionals with networking and career growth opportunities in the video game industry, and GameHeads an organization in Oakland CA who's main focus is to introduce game development disciplines to K-12 and college age students through age 25.
She is now president of Black@PlayStation. In her extended role she aims to support broadening the audience at SIE through raising awareness of the contributions of Black people in the industry and helping make PlayStation a great place to work for Black employees. She is an advisory board member of the Black in Gaming special interest group for IGDA. Just recently, she joined the Black Collegiate Gaming Association as a member of the advisory board. Personally, Davina is an entrepreneur who runs a financial services organization with her brother and sister in law, Damian & Chelsea Mackey, and in her free time she loves to travel with family and friends, binge on the latest Netflix series, and read historical fiction novels.